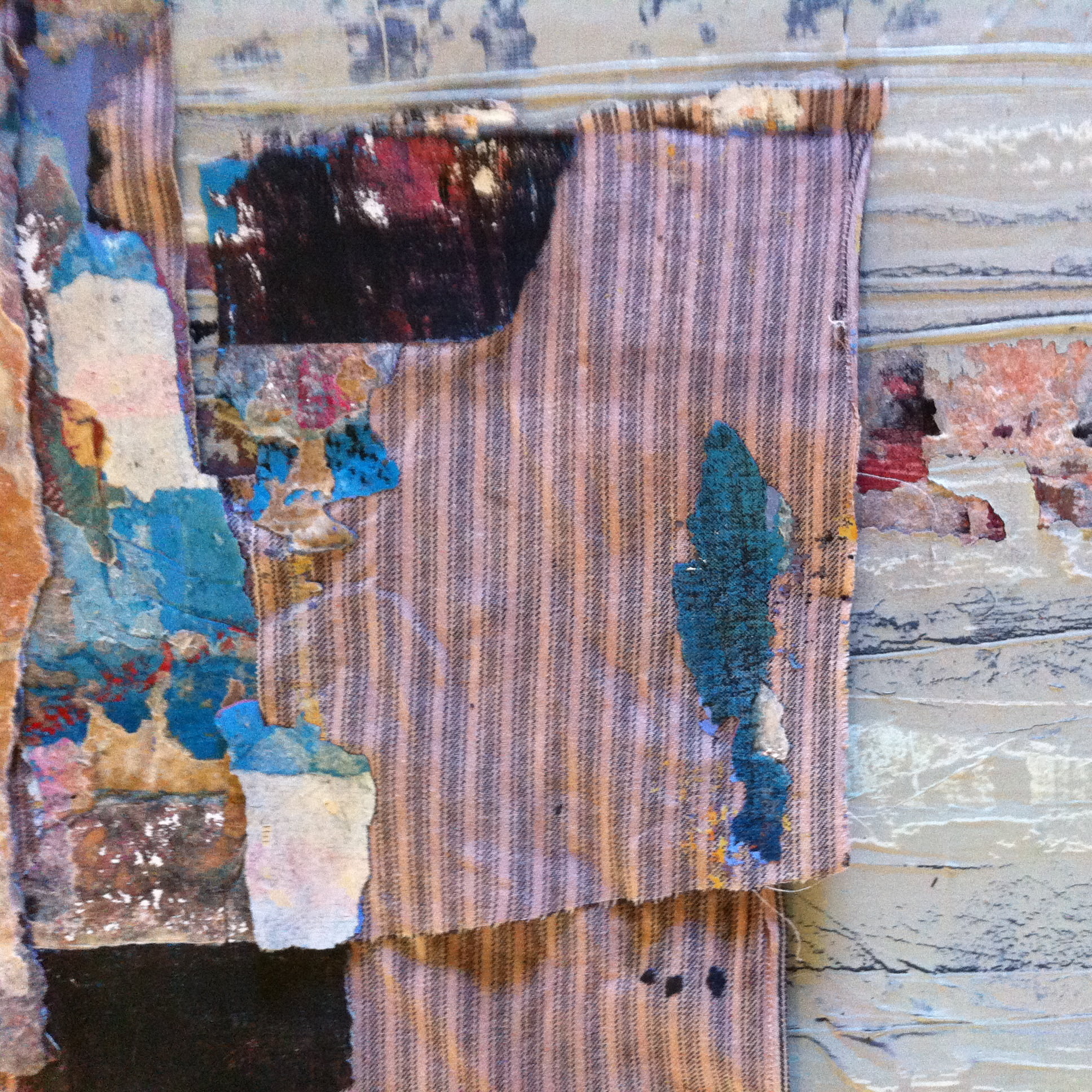 21 Sep

Venice Bound!
INTERNATIONART IN VENICE will be held at the Palazzo Zanardi in Cannaregio, Venice – opening  5 till 28 October 2012.
Invited by Faust Brozzi – Art Director and Curator – this event will coincide during the Biennale of Architecture as an exhibition of art in all forms with participation from artists from around the world. Brozzi arranged a similar exhibition during 2011 at Palazzo Zanardi as World Art in Venice – an unique event attended by more than 2500 visitors in fifteen days. I also have the pleasure to be in attendance for this unique event.
As a selected artist it will be exciting to be able  to experience the beauty and mystery of Venice and exhibit my work in the historic setting of the 16th Century Palazzo Zanardi.